Tech-Men was established in 1984 and incorporated in 1987 with a mission to provide the latest technology in the use of sound, image and data for effective communications.
Taking advantage of her Marketing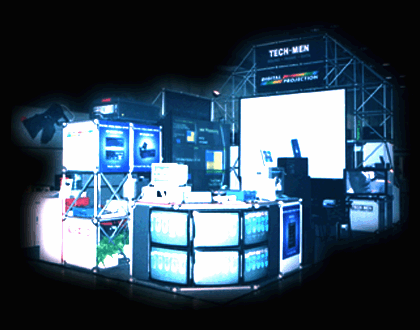 strength, technical expertise and commitment to service, Tech-Men is well positioned as a leading products distributor, systems integrator, service & maintenance provider as well as rental & staging supplier in the communication industries.
Tech-Men's business operation is stragically organised with focus in five core technologies.